Posted 05/08/2020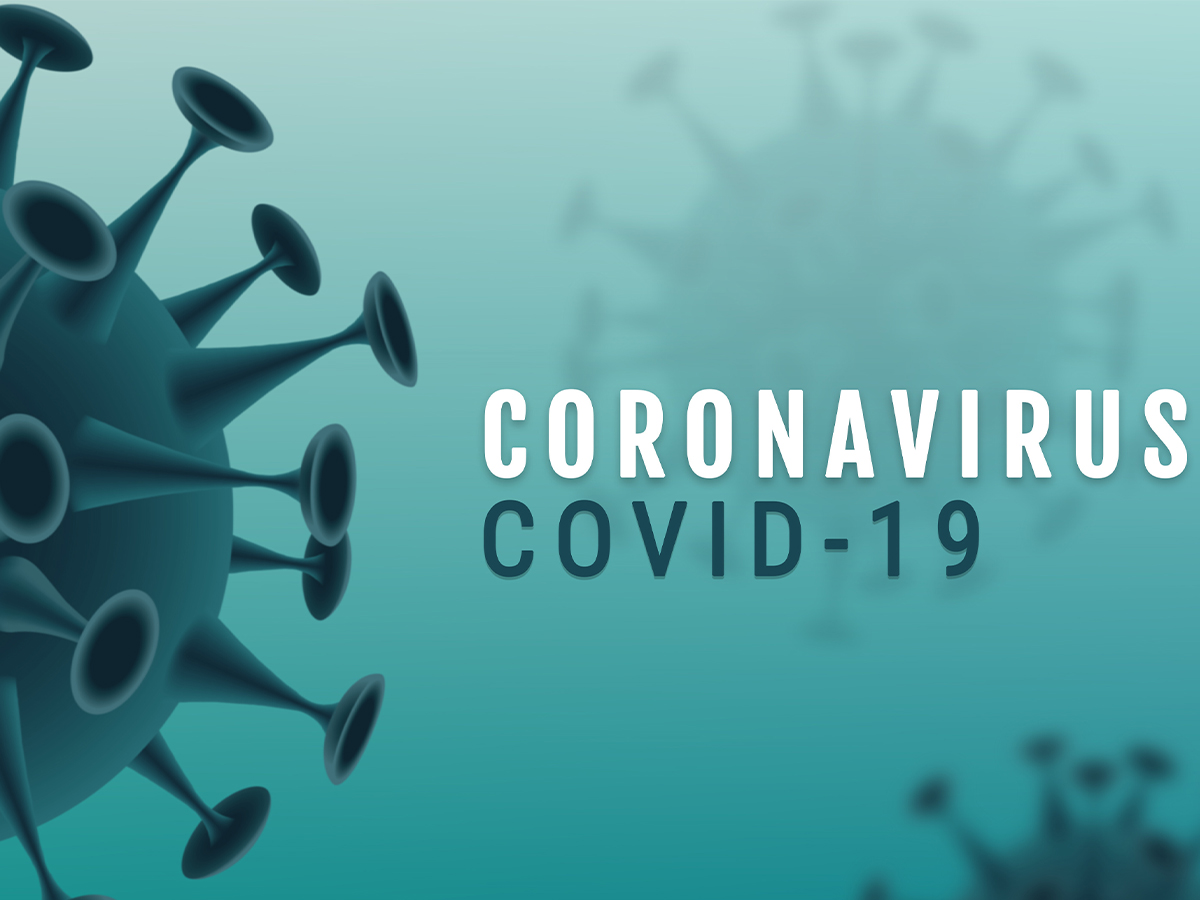 Member Update: May 8, 2020
The North Dakota Stockmen's Association (NDSA) is continuing to work on issues related to the ongoing COVID-19 pandemic.
Following is an update on important coronavirus-related topics:
Still awaiting details on CFAP
The Coronavirus Food Assistance Program (CFAP), which was authorized in March, has been submitted to the White House Office of Management and Budget. Upon completion of this review, the U.S. Department of Agriculture will publish the program rules. The relief package is directed at agricultural producers impacted by the pandemic and funded through the Coronavirus Aid, Relief and Economic Security Act. The NDSA is still awaiting official details of how CFAP will be implemented and how payments will be dispersed to producers. More information is expected soon.
When the CFAP is finalized, the program will be administered by the Farm Service Agency (FSA). Not sure where your county FSA office is? Click here.
President calls on DOJ for industry investigation
President Donald Trump, speaking with reporters on Wednesday, said he has asked the Department of Justice to investigate concerns about cattle and beef prices and allegations of collusion among the packing industry. The NDSA had also called for this investigation weeks ago, penning a letter to Attorney General William Barr with other state cattlemen's organizations across the United States.
USDA coordinates with CDC, OSHA to enhance processing plant worker safety
U.S. Department of Agriculture (USDA) Under Secretaries Greg Ibach and Dr. Mindy Brashears are now heading up USDA's oversight of the presidential executive order related to meat processing. This week, USDA beefed up a more definitive plan to help processing plants implement Centers for Disease Control and Occupational Safety and Health Administration worker safety guidance, which aim to provide worker protections and keep plants operational at the same time. On Tuesday, U.S. Secretary of Agriculture Sonny Perdue also coordinated plans with governors to help ensure that critical supplies are available to protect those on the front lines in critical industries.
Pricing freezer beef
There has been a growing demand for locally raised meat, particularly as supply chains have been backed up and grocery store meat counters sparse during the COVID-19 pandemic. This has also enticed more producers to enter the world of direct beef marketing. Ohio State University (OSU) Extension recently published a primer for producers who are trying to determine how to set a price. The OSU resource can be found here.
Producers share branding day tips
When Homeland Security identified agriculture as a critical infrastructure sector and its participants as essential workers, it was no big shocker to North Dakota farmers and ranchers. They report to work every day, rain or shine, global pandemic or no global pandemic, in order to care for their animals and keep food on the world's table.
Despite the severe market collapse and other challenges that the pandemic has created, for the most part, it has been business as usual on North Dakota cattle operations, where the cattle still need to be fed, the cows still need to be calved and the rest of the regular to-do list still needs to be tended to.
For many families, that to-do list includes branding and vaccinating, which often involve expanded crews. With COVID prevention top of mind, some operations are thinking creatively how to accomplish the necessary tasks, but minimize risk for their teams. Click here for ideas from some fellow North Dakota cattle families.
NDSA offers reward in butchering cases
Amid recent reports of cattle being butchered in western North Dakota's Dunn and McKenzie Counties, the NDSA is advising livestock producers to keep an extra close eye on their herds and to report any suspicious activity to authorities immediately. The NDSA offers a standing cash reward up to $14,000 for information leading to the arrest and conviction of any person stealing, butchering or shooting cattle, horses or mules within the state of North Dakota.
NDSA Chief Brand Inspector Blaine Northrop suggests producers keep an up-to-date head count, be on the watch for any unusual activity and/or strange vehicles in the area and notify the NDSA or their local law enforcement agency about anything out of the ordinary.
Anyone with information about these or other livestock crimes is asked to call the NDSA at (701) 223-2522. All information is kept confidential. More information about the NDSA's reward can be found here.
"Intersection of the Cattle and Beef Industries" series continues
Cattle producers, consumers and decision-makers will have an opportunity to learn more about current issues in the cattle and beef industries through a webinar series that North Dakota State University (NDSU) Extension is co-hosting with Texas A&M Agrilife Extension and West Virginia University. The next webinar in the "Intersection of the Cattle and Beef Industries" series will be held May 12 at 7 p.m. CT.
The remaining webinar schedule is as follows:
• May 12: In-depth perspective of mCOOL, imports and exports
• May 14: In-depth perspective of packer profits
• May 19: In-depth perspective of euthanasia of livestock
• May 21: In-depth perspective of local meats: challenges and opportunities
• May 26: In-depth perspective of the beef checkoff
• May 28: In-depth perspective of how cattle are priced: a discussion about price and value discovery and the futures market
• June 2: Virtual packing plant tour
• June 4: In-depth perspective of ground beef, heavy carcasses and imports
• June 9: In-depth perspective of domestic and international supply and demand
• June 11: Historical overview of the beef industry from "The Jungle" to today
• June 16: In-depth perspective of changes in how beef is supplied to grocery stores and restaurants
• June 18: In-depth perspective of the steer and heifer complex
• June 23: In-depth perspective of cow and bull complex
• June 25: In-depth perspective of drop credit, hide and offal
Registration is required to participate in the webinars. You can register here.
Restricted-use pesticide certification available online
Private applicators who are applying for the first time or whose certification has lapsed can complete the private certification process online. Full details on online private restricted-use certification are available here.
Initial in-person pesticide certification exams are only available for commercial, public or dealer restricted-use pesticide applicators. Those exams continue through May 15 in Fargo and Bismarck.
Consumer attitudes about COVID-19
The majority of consumers remain at least very concerned about COVID-19, according to data from Directions Research COVID-19 Dashboard. Since mid-March, those extremely or very concerned about COVID-19 has gone from about 70 percent to 76 percent in mid-April to most recently just under 70 percent. About two-thirds continue to say their behavior is extremely or very different than before the outbreak. Almost one in five continue to believe that they are extremely likely to contract the virus. Given these concerns and uncertainties, consumers most recently estimate their behavior changes could last up to five months. Some of these behaviors include preparing more meals at home and dining out much less than they did before.
Mental health resources
The coronavirus situation and a culmination of other factors have made this a stressful time for many farm and ranch families across North Dakota. Know that you are not alone. If you need someone to talk to, call a friend or a neighbor, our office or 211, a statewide 24-hour crisis intervention, health and human services information and referral line.