Posted 04/24/2020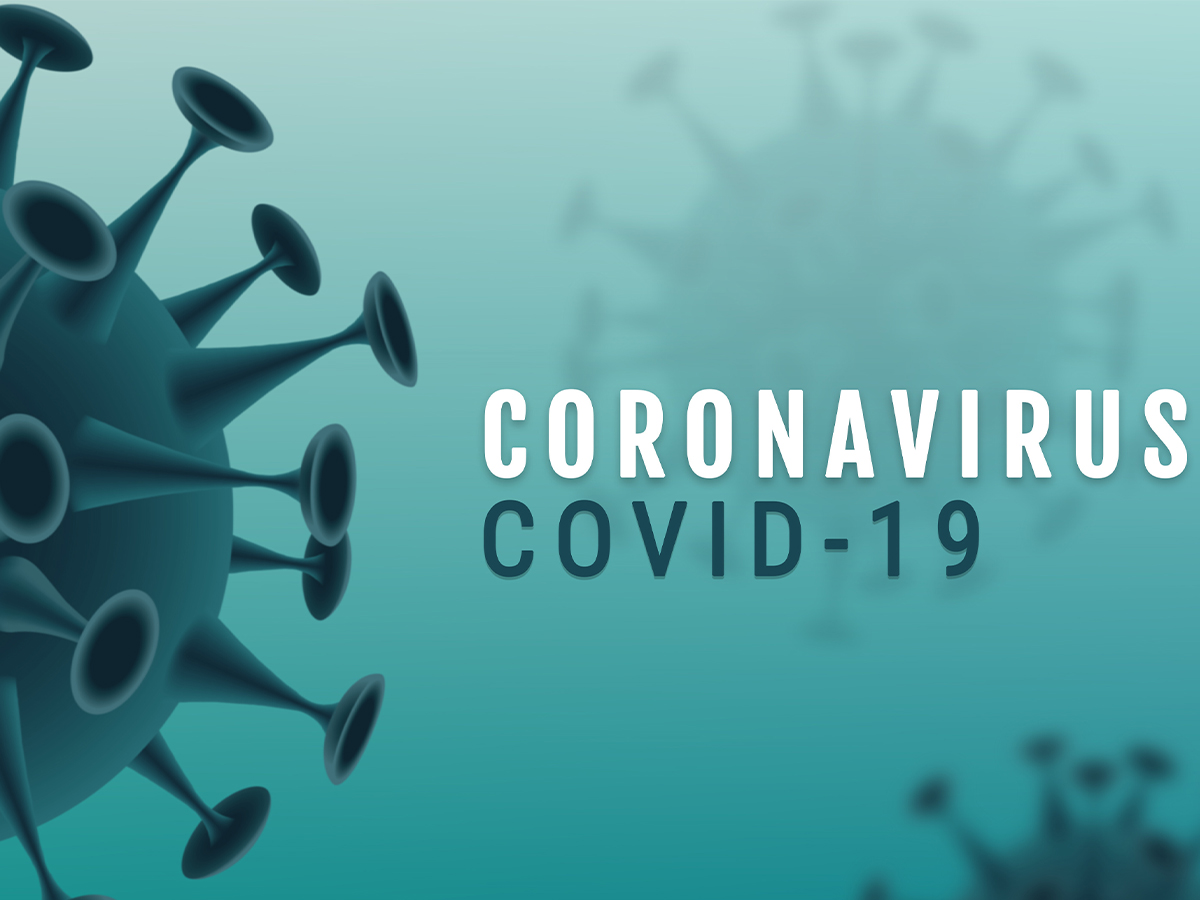 Member Update: April 24, 2020
The North Dakota Stockmen's Association (NDSA) is continuing to work on issues related to the ongoing COVID-19 pandemic.
Following is an update on important coronavirus-related topics:
House passes legislation to expand Payment Protection Program, add Economic Injury Disaster Loan eligibility for agriculture
Yesterday, the U.S. House passed $484 billion in new pandemic relief funds to bolster a tapped-out small business aid program, pay for coronavirus testing and help hospitals deluged by sick patients. The Senate passed the legislation earlier in the week.
The package includes $320 billion for the Paycheck Protection Program (PPP), which is designed to help struggling small businesses keep their workers on the payroll. The program already committed all of the $350 billion originally allocated when it was authorized a few weeks ago. Agriculturists do qualify for the PPP.
The new legislation also allows agricultural operations to qualify for the Economic Injury Disaster Loan Program (EIDL) and adds $60 billion to the funding for it. The program will advance up to $10,000 of economic relief to businesses that are currently experiencing difficulties. For more information about EIDL, visit https://www.sba.gov/funding-programs/loans/coronavirus-relief-options/economic-injury-disaster-loan-emergency-advance#section-header-2.
Plant updates
The JBS beef packing plant in Greeley, Colo., reopened today after being closed in some part since the first full week of April. Approximately 6,000 employees work there. It reopened with a plan to test some of its team, as well as with new policies and protective equipment, according to the Greeley Tribune.
Meanwhile, Tyson announced it is shutting down its Pasco, Wash., beef processing plant to test employees and work with local health officials in an effort to keep it running. No definitive date was given regarding the resumption of cattle harvest there.
Ground protein sales
Ground proteins continue to be popular with consumers due to their versatility and ease of preparation. However, ground beef, turkey, chicken and pork all showed some decline compared to the prior week. Purchase limits on ground beef persist at some retailers. Over the week ending April 12 versus the comparable week in 2019, ground beef sales increased 35.8 percent, which was 7.4 percent down from the week prior.
Restaurant data
According to the NPD Group COVID-19 Situation Analysis, the restaurant industry appears to have stabilized around a new, but hopefully temporary, normal. CREST® Performance Alerts for the week ending April 12 show that total transactions are down 43 percent. This most recent week represents an additional decline of 2 percent compared to the previous week. While almost all U.S. restaurant dining rooms are closed, there is mounting evidence that some units are closing altogether.
Livestock Mandatory Reporting Act
The Tyson plant fire in Holcomb, Kan., last August and the COVID-19 crisis now have shined a spotlight on the need for improvement in price discovery within the cattle industry. In September, members passed the Price Discovery resolution, which speaks to the limitations and diminishing value of current price reporting and resolves to pursue changes to the current system.
Several ideas for internal industry changes and legislative proposals are being discussed across the country right now, particularly as Livestock Mandatory Price Reporting is set to be reauthorized in September. In a conference call meeting earlier this week, the NDSA board met to talk about some of those ideas and is gathering more information about various proposals being vetted.
Here is a comprehensive report done by the Congressional Research Service regarding the Livestock Mandatory Reporting Act, which went into effect in April 2001: https://crsreports.congress.gov/product/pdf/R/R45777.
Mental health resources
The coronavirus situation and a culmination of other factors have made this a stressful time for many farm and ranch families across North Dakota. Know that you are not alone. If you need someone to talk to, call a friend or a neighbor, our office or 211, a statewide 24-hour crisis intervention, health and human services information and referral line.