Posted 03/01/2021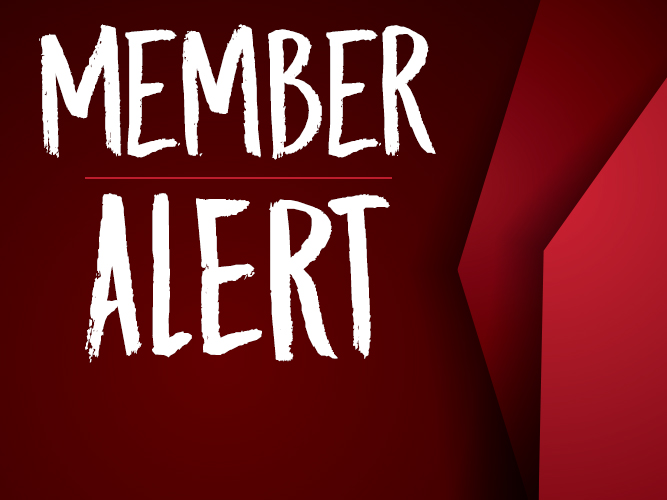 North Dakota Stockmen's Association Member Update:
Feb. 27, 2021
Governor rescinds school land order, spring auctions to be held March 22-26
On Feb. 19, Governor Doug Burgum rescinded Executive Order 2020-25 that had been issued April 8, 2020, that temporarily suspended statute governing the location of auctions for public land leasing conducted by the Commissioner of University and School Lands and resulted in the Spring and Fall 2020 auctions being conducted online.
The NDSA appreciates the order being rescinded, as members passed policy in October calling for the auctions to continue as open public auctions conducted in the applicable county seats as prescribed in statute.
The Department of Trust Lands, on behalf of the Board of University and School Lands, will conduct its spring surface lease auctions in 14 North Dakota counties the week of March 22-26.
A list of the available tracts that will be up for lease can be found by clicking here.
Tracts are offered for pasture and meadow purposes unless noted otherwise. Lessees must be 18 years of age or older to bid at the auction. A list of surface leasing terms and conditions, as well as information regarding noxious weed control cost-share and water improvements, can be found here.
Those who are interested in any of the tracts listed, but are unable to attend the sale, may send a representative to bid on their behalf. The Department of Trust Lands requests that, if you are attending on behalf of an individual, you let the auctioneer know at the time of registration.
Payment is due the day of the auction and subsequent years' rent is due Dec. 31.