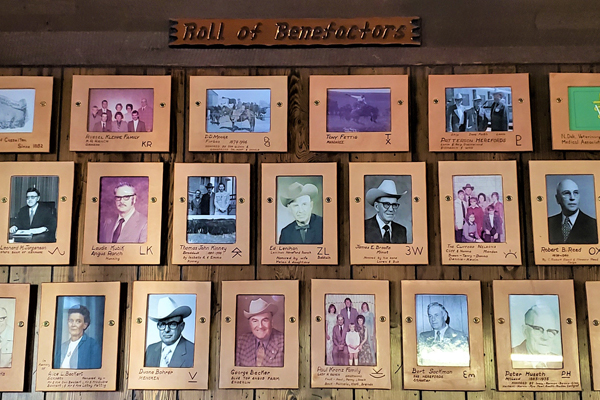 Memorials & Honorary Tributes
You can recognize a loved one with a memorial or a tribute gift to the North Dakota Stockmen's Foundation.
You may designate your contribution to the Foundation's general scholarship fund, building fund, research fund or another use. Because the Foundation is a 501(c)3 charitable organization, your gift may be tax-deductible.
North Dakota Stockmen's Foundation Memorial Donation Form